Hippolyte d'Albis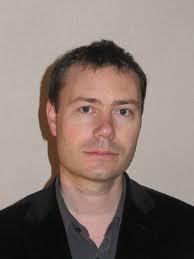 Hippolyte d'Albis is the Director of the National Transfer Accounts project for France. He is Professor of Economics at the University of Paris 1 Panthéon-Sorbonne and at the Paris School of Economics. He is also associate researcher at INED and at the Chair Economic and Demographic Transitions.
Email : hippolyte.dalbis@psemail.eu
Carole Bonnet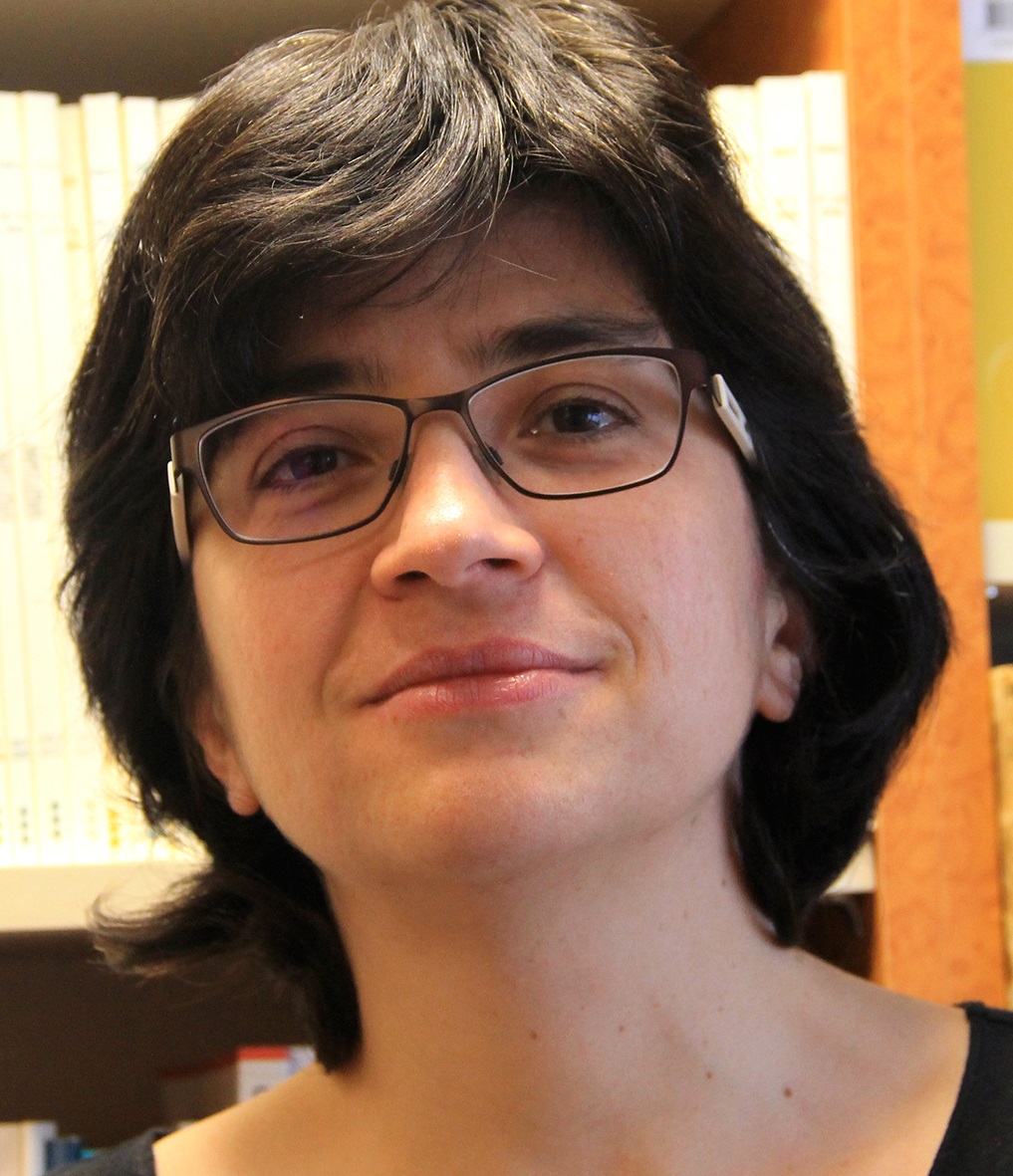 Carole Bonnet is Researcher at INED. She is Head of the Research Unit "Demographic Economics". She is also Economist at the French Ministry of Labour and Social Affairs.
Email : carole.bonnet@ined.fr
Najat El Mekkaoui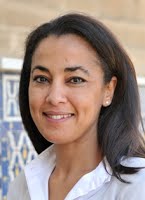 Najat El Mekkaoui is Assistant Professor (MdC) at the University Paris Dauphine. She is also associate researcher at Oxford University and at the Chair "Les particuliers face aux risques".
Email : najat.el-mekkaoui@dauphine.fr